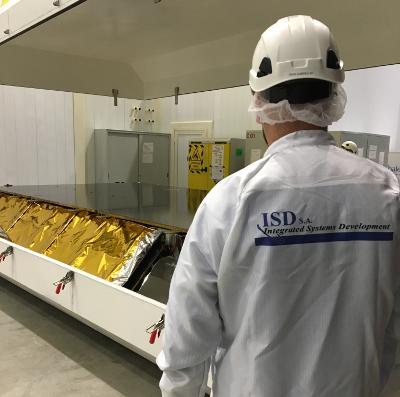 Software Group
The ISD software group is dedicated to efficient and reliable low level system software development. Its core abilities include design and development of the following.
Analog Group
The Analog Group's principal activities are in the design of high-performance analog and mixed signal integrated circuits, utilizing CMOS, Bi-CMOS, BCD and bipolar processes. A fully industrial flow is used: schematic, layout, LVS, DRC, post layout extraction and simulation, MC simulation, power analysis, layout finishing and package modeling. 
Digital Group
The ISD Digital Systems Group designs and develops state-of-the-art, efficient and high-quality digital hardware systems. Its core abilities include: System Definition, Design & Development, Validation, RTL to Gate and Prototyping. 
Avionics Profile
ISD has extensive expertise on the design, development and certification of components for avionic systems.